During the Christmas Season, we at RE/MAX Real Estate love to do our part as an integral part of the community and help those less fortunate. 
This year, we have a growing family with teenagers who need our support. If you are able, we would love to see your donations accompany ours at our office located at 4-16 Nelson Drive right here in Spruce Grove! 
We will have our donation box set up at the front reception desk at RE/MAX Real Estate by November 26th and will be open for donation until December 9th. 
Below are a few options for contributing to this great cause:
Donating money
to help purchase hamper requirements - any monetary contribution is greatly appreciated and enables us to fulfill the hamper requirements to the best of our abilities
Donating items
specific to the hamper requirements (below is a list of non-perishable hamper items that would assist a family during the Christmas Season)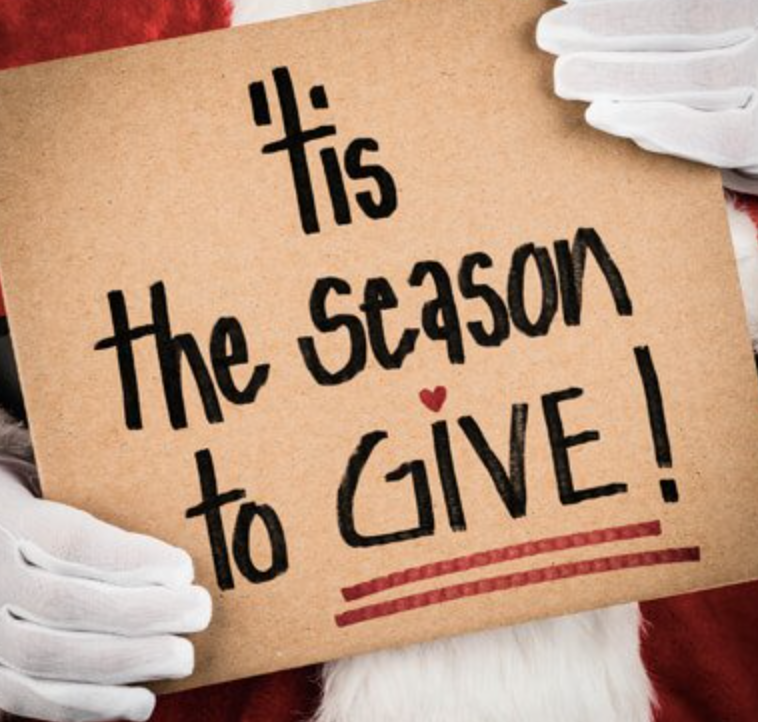 -canned fruit
- canned vegetables
- canned soup
- macaroni and cheese
- pasta
-pasta sauce
- canned beans
- chili/stew cans
- canned tuna/salmon/ham
- juice, coffee, tea
- jam
- peanut butter
- pancake mix
- pancake syrup
- instant side dishes (hamburger helper, rice, sidekicks)
- cereal 
- instant noodles
- instant potatoes
- granola bars

If you have any questions how you can donate, please call RE/MAX Real Estate at 780-962-8580! We thank you in advance for your contributions!