We at RE/MAX Preferred Choice in Spruce Grove want to see what you and your family are up to at home!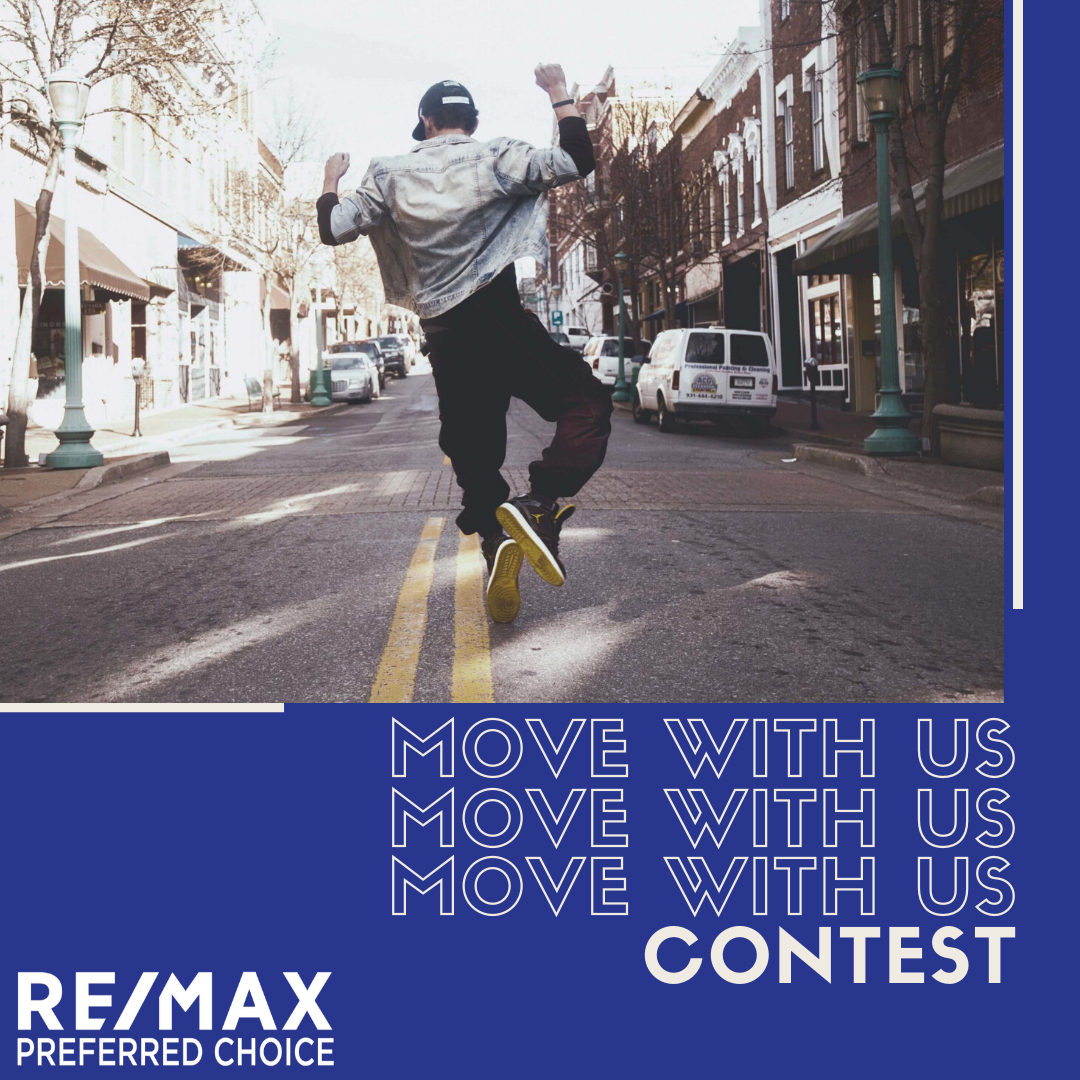 With the current situation of the COVID-19 Pandemic, we've come up with a small way that we can do our part to bring some extra happiness to the local community. We know that the great people of our tri-municipal region want to either spend their money locally, donate it to a good cause, or use it for their very own family treat night!  This is why we've created the MOVE WITH US contest on Facebook and Instagram.

What is the contest about?
The contest is about sharing with us what you are doing with your loved ones during this time of social distancing. We know you are dancing in your kitchens, starting your summer garden, smokin' up a storm during a BBQ cook off or trying out the latest cookie recipes from Pinterest. Guess what?! We want to see you in action!
Simple! Record you and/or your family participating in your social distancing activity and post it on Facebook or Instagram using the hashtag #remaxpccares and that is it! You are automatically entered to win one of TWO cash prizes of $250 to spend as you wish. Contest closes April 29th, 2020!
Nope! The only catch is that we, the realtors of Spruce Grove RE/MAX Preferred Choice ask that you post how you spent your prize money, whether it is buying groceries, ordering takeout at a local restaurant or donating it to your charity of choice. That is seriously it!
Get moving Spruce Grove, Stony Plain & Parkland County!